Η ταινίες και σειρές θα επανέλθουν μετά το Πάσχα έως τότε.... Καλή Ανάσταση σε όλες και όλους με αγάπη υγεία και πλέον άπειρη υπομονή!
Video Sources
136 Views
Condor: 1x10
Mistrust Blossoms
Joe's morality is put to the ultimate test as he attempts to stop the plague from being released.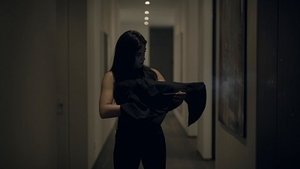 Aug. 15, 2018
Η ταινίες και σειρές θα επανέλθουν μετά το Πάσχα έως τότε.... Καλή Ανάσταση σε όλες και όλους με αγάπη υγεία και πλέον άπειρη υπομονή!