Η ταινίες και σειρές θα επανέλθουν μετά το Πάσχα έως τότε.... Καλή Ανάσταση σε όλες και όλους με αγάπη υγεία και πλέον άπειρη υπομονή!
Video Sources
84 Views
Mr. Mercedes: 1x8
From the Ashes
A critical error puts Brady in the center of a crisis of his own making. Holly and Jerome make a pivotal discovery. After a tragedy sends Hodges reeling, he goes to visit his daughter, Allie.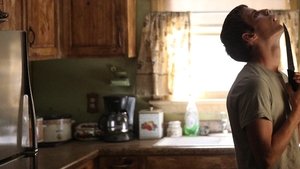 Sep. 27, 2017
Η ταινίες και σειρές θα επανέλθουν μετά το Πάσχα έως τότε.... Καλή Ανάσταση σε όλες και όλους με αγάπη υγεία και πλέον άπειρη υπομονή!