Η ταινίες και σειρές θα επανέλθουν μετά το Πάσχα έως τότε.... Καλή Ανάσταση σε όλες και όλους με αγάπη υγεία και πλέον άπειρη υπομονή!
Video Sources
105 Views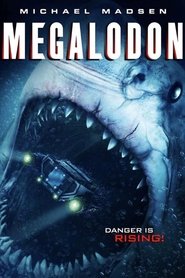 Megalodon
Danger Is Rising!
Aug. 13, 2018
USA
90 Min.
TV-14
Η ταινίες και σειρές θα επανέλθουν μετά το Πάσχα έως τότε.... Καλή Ανάσταση σε όλες και όλους με αγάπη υγεία και πλέον άπειρη υπομονή!
Synopsis
Ένα στρατιωτικό σκάφος που ψάχνει για ένα άγνωστο υποβρύχιο βρίσκεται αντιμέτωπο με έναν τεράστιο καρχαρία, θα χρησιμοποιήσουν μόνο ό, τι έχουν στο πλοίο για να υπερασπιστούν τη ζωή τους από το τερατώδες θηρίο..
A military vessel on the search for an unidentified submersible finds themselves face to face with a giant shark, forced to use only what they have on board to defend themselves from the monstrous beast.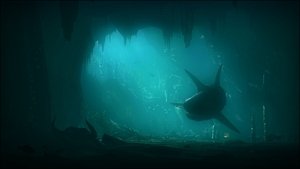 IMDb Rating 3.4 588 votes
TMDb Rating 5.6 35 votes