The Vessel
Is a miracle just a tragedy, narrowly avoided by chance?
Sep. 15, 2016
Puerto Rico
86 Min.
PG-13
Synopsis
Δέκα χρόνια μετά το τσουνάμι που κατέστρεψε ένα δημοτικό σχολείο μικρής πόλεως με όλα τα παιδιά μέσα του, ένας νεαρός άνδρας οικοδομεί μια μυστηριώδη δομή από τα λείψανα του σχολείου
Ten years after a tsunami destroyed a small-town elementary school with all the children inside, a young man builds a mysterious structure out of the school's remains, setting the town aflame with passions long forgotten.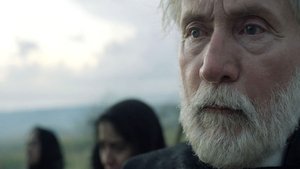 Original title
The Vessel
IMDb Rating 5.3 943 votes
TMDb Rating 4.9 26 votes