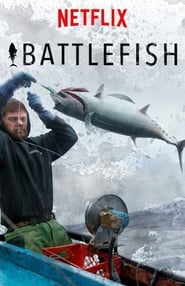 Η ταινίες και σειρές θα επανέλθουν μετά το Πάσχα έως τότε.... Καλή Ανάσταση σε όλες και όλους με αγάπη υγεία και πλέον άπειρη υπομονή!
Synopsis
Κατά τη διάρκεια της αλιευτικής περιόδου, σκληραγωγημένοι ψαράδες προσπαθούν να πιάσουν πανάκριβους τόνους αλμπακόρ στα ανταγωνιστικά ύδατα της ακτής του Όρεγκον.
Over the course of a fishing season, tough men and women pursue lucrative albacore tuna in the competitive waters off the Oregon coast.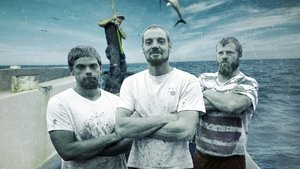 Original title
Battlefish
TMDb Rating 8 1 votes
First air date
Sep. 21, 2018
Last air date
Sep. 21, 2018
Average Duration
45 minutes